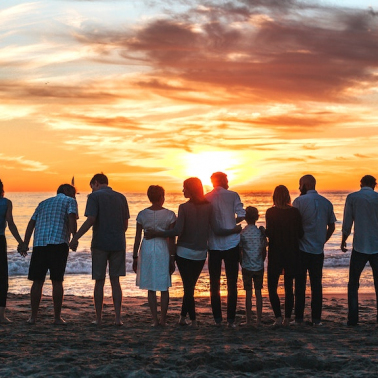 Why are Gifts in Wills so Important?
At Initiatives of Change, we are a community of people united by one belief: that everyone has the chance to change the world. One of the most powerful ways that you can join us in this work is by leaving a gift in your Will.
It provides us with the resources we need to help build a just, peaceful and sustainable world to which everyone, responding to the call of conscience, can make their unique contribution. You can be sure that your generous contribution will help build a better world and transform many lives.
Thank you so much for considering this special way of giving.