INITIATIVES OF CHANGE INTERNATIONAL EVENTS
The best way to learn about our work and become part of our global efforts to bring trust and peace to the world is to participate in an event! Get to know likeminded changemakers from around the globe through online or in-person conferences, workshops, and webinars.
Our events primarily focus on ethical leadership, trustbuilding, sustainable living, and personal growth, and take place in different locations across the globe.
We place a special emphasis on the personal story of the participants. We believe that this is the best way to connect to our deepest values. Our goal is to provide a safe space for both personal and global challenges to be addressed, with mutual respect, active participation and acknowledgement that everyone has a contribution to make.
We would be delighted to see you at our events and are looking forward to hearing to your story and your ideas!
Upcoming Events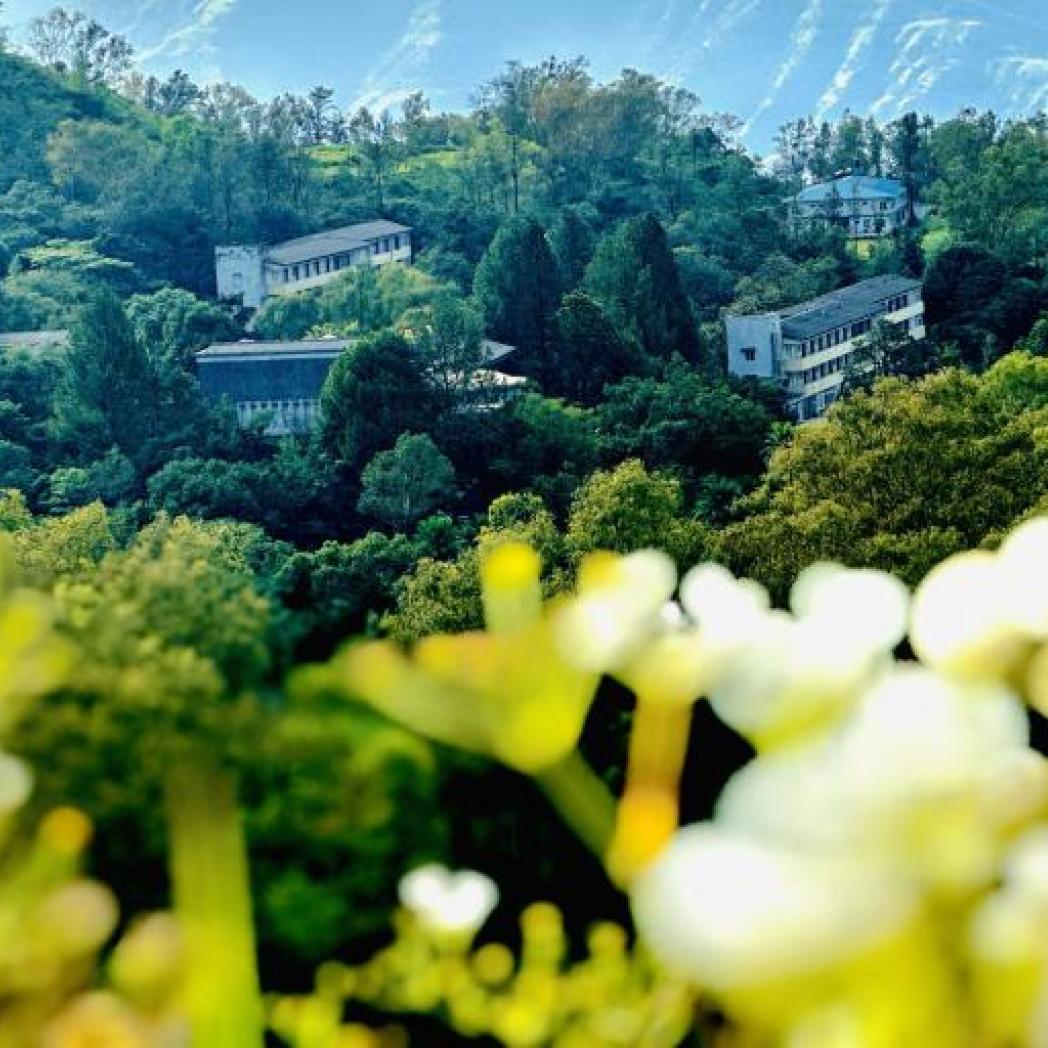 Winter at Asia Plateau
December 2023 – January 2024
Asia Plateau, Panchgani, India
We welcome you to join the following international programmes at the IofC India Asia Plateau Centre in Panchgani, India.
Caux Scholar Program (20 DEC - 10 JAN)
Changemakers Collective (28 DEC - 2 JAN)
International Education Program (8-12 JAN)
Emergent Future (18-22 JAN)
Initiatives of Change for Business (25-28 JAN)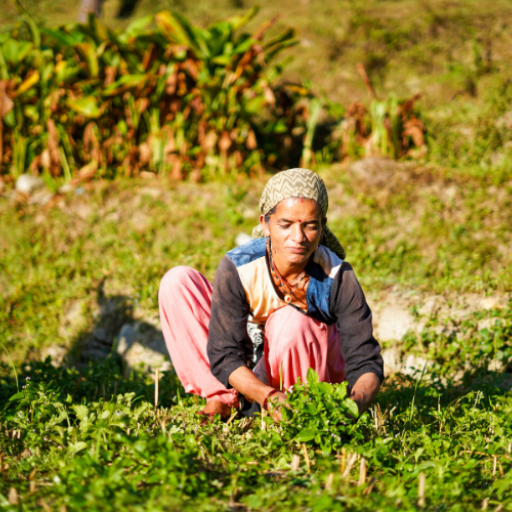 ongoing events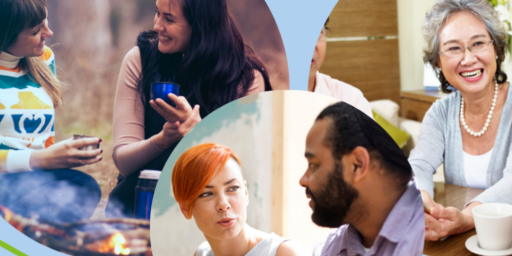 We are all seeking direction in our lives, and iListen provides a safe and inclusive space where everyone has an opportunity to share what's on their heart and mind, as well as receive encouragement from others. iListen is available in various parts of the world.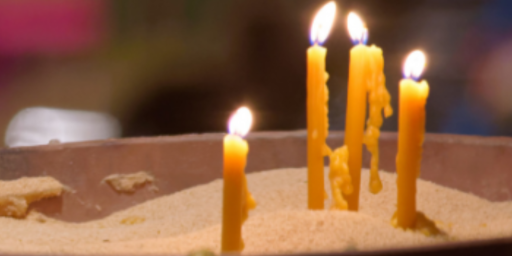 Join Initiatives of Change Australia for the new Soul Care series, with each session following a theme meant to stimulate discussion, inner searching and connecting with what Gandhi called the Inner Voice of Truth.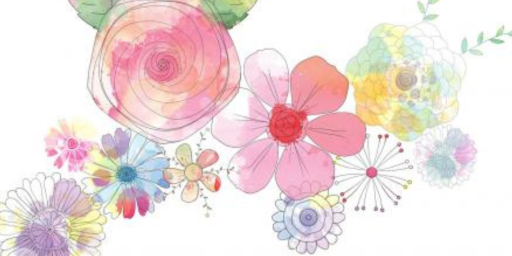 A community gathering each month to deepen our own spiritual practice and renew our sense of purpose in the world. Together we create a joyful, fresh and loving space for reflection, inner listening and sharing.
STAY INFORMED ABOUT ALL OUR UPCOMING EVENTS