Fostering the development of a democratic and just society in Eastern Europe
According to the EIU's measure of democracy, less than half (45.7%) of the world's population now live in a democracy. - Democracy Index 2021
Foundations for Freedom (F4F) is a regional organization that facilitates positive relationships and personal growth for individuals in Eastern Europe. We believe that nurturing this growth is how we can create a society where freedom thrives and where people live with honesty, integrity and personal responsibility. Foundations for Freedom community is active in Ukraine, Latvia, Moldova, the Russian Federation, Romania and Serbia.
How Foundations for Freedom Works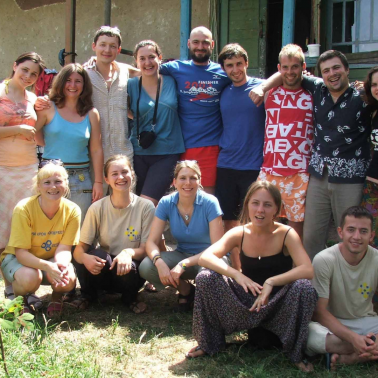 We contribute to the development of resilient communities.
F4F supports the social involvement of citizens by initiating positive, public dialogues.
We encourage responsible and inspired leadership.
By establishing honest and transparent relations between citizens and governmental structures.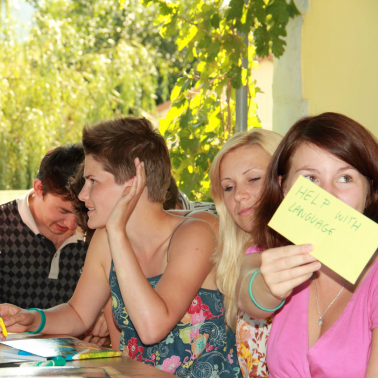 We facilitate understanding and reconciliation across divides.
Developing mutual understanding and cooperation between various ethnic/social groups is key.
29
Year History of Service
1,310
Followers on Facebook
13
Years Active in Ukraine
Read more about the work of Foundations for Freedom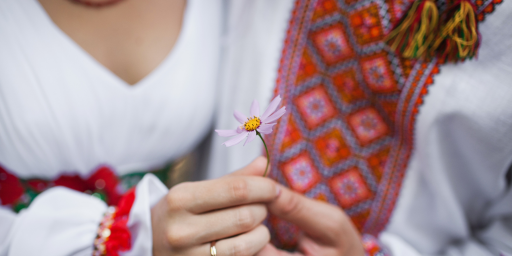 Social integration through trustbuilding between IDPs and local communities.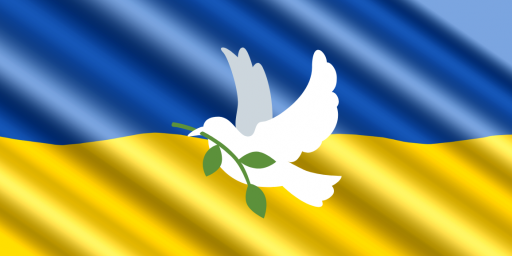 A collective statement by the current Board of Foundations for Freedom.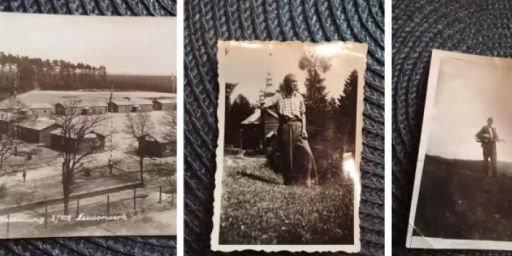 Human Experiences Across Generations and Countries.
LEARN MORE ABOUT Foundations for Freedom
Ethical leadership matters because an ethical leader will not put personal interests before those of the people they are supposed to serve. 
Foundations for Freedom was initially founded to support the development of an active civil society in Eastern Europe, guided by strong personal and social values. It aimed to help people build a reliable foundation for their newfound freedom after the collapse of the USSR.
We fostered exchanges between East and West, forging strong friendships across many borders and helping to build up a network of like-minded activists in countries like the UK, Ukraine, Moldova, Romania, Russia, Serbia and Latvia. Visiting / international courses, social projects and regional meetings have been our main activities for 27 years now.
After we shifted to Ukraine, after Euromaidan and the war with Russia, the organisation's activities waned. Now it is at a crossroads. We have the potential to evolve to help civil societies in Eastern Europe to deal with the new challenges of the 21st century, still relying on the power of community and personal growth.
Ongoing Projects
Dialogues: identifying and analysing conflicts that lead to schisms in societies, building trust across divides, organising and facilitating dialogues to promote understanding and humanise relations between divided groups.
Healing the Past: projects to promote reconnecting to personal and collective history, transforming traumas and forming new bonds based on understanding and empathy.
Participatory Budgeting: building capacity of local civil society and authorities to promote informed participation of citizens in local budgeting and governance.
Trustbuilding Project: bring people together to dispel stereotypes, prejudices and distrust; promote new connections through the collective achievement of common goals and personal transformation.
Visiting Courses: We are in the process of reviving / updating Foundation for Freedom's original work in providing 'visiting courses', including a train-the-trainer programme. 
Head of Board
Sofiia Sydorenko - Ukraine
Members of Board
Liudmyla Levcheniuk - Ukraine
Leonid Donos - Ukraine
Rob Lancaster - South Sudan
Lidiia Zamaraieva - USA
Olga Merezhuk - Poland
Claude Bourdin - France
Nataliia Makaruk - Germany
Alex Azarov - Australia
Vladislav Oleatovschi - Moldova
Mikheili Aslikian Aleksandre - Georgia
 
GOAL 16: Access to justice for all, and building effective, accountable institutions at all levels.
GOAL 17: Revitalize the global partnership for sustainable development.