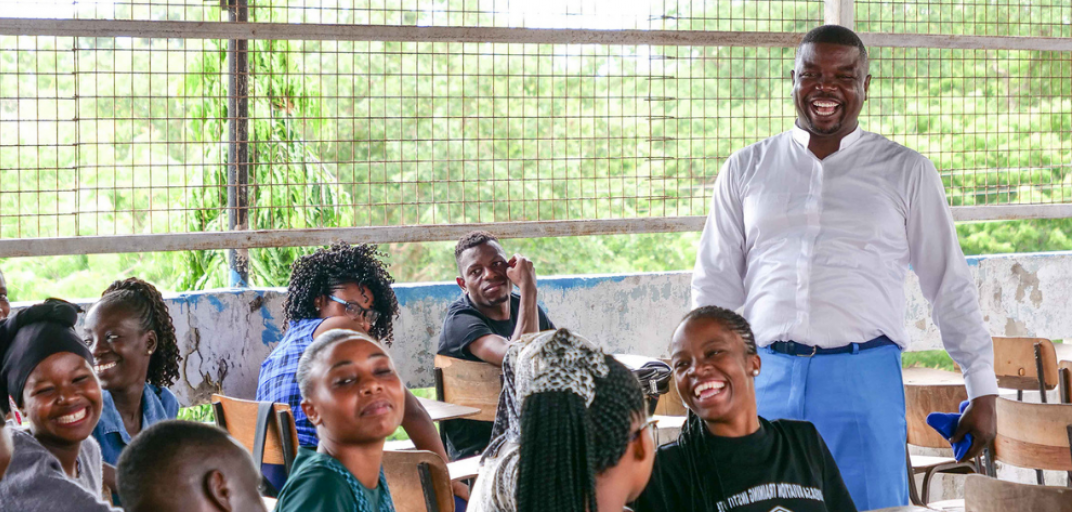 TRUSTBUILDING PROGRAM
Where trust is lacking, polarization tears communities apart. It fuels inequality and even seemingly minor disagreements can escalate into wide-scale violence.
Our Trustbuilding Program helps communities in conflict to reconcile and create lasting peace from the ground up.
CREATORS OF PEACE
Creators of Peace (CoP) believes women can be catalysts for peace by challenging divisive thinking, shifting cultural dialogue and working to end cycles of conflict. Creators of Peace gives women the tools necessary to create a ripple effect of peace on a personal, community, and global level.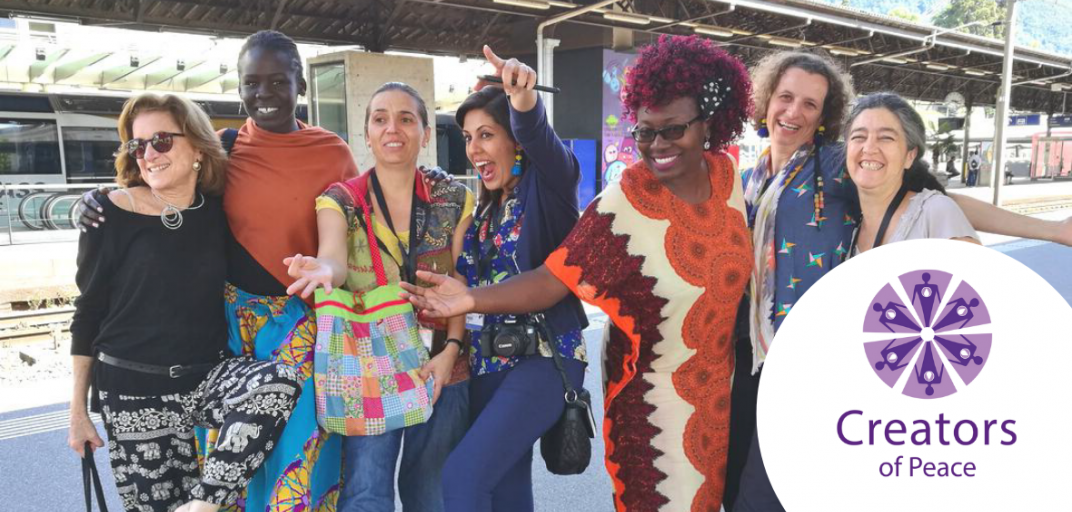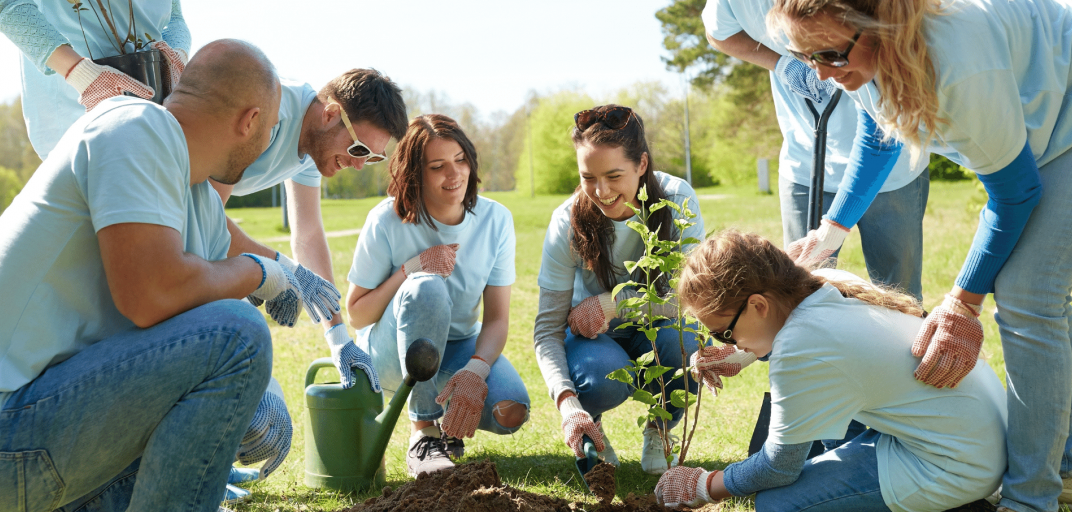 INITIATIVES FOR LAND, LIVES AND PEACE
Initiatives for Land, Lives and Peace (ILLP) seeks to be the bridge between international organizations and local communities, connecting individuals to create opportunities for positive change for people, places and the planet.
BUSINESS & ECONOMY PROGRAM
The Business & Economy Program (ICBE) believes business can play a key role in building a world in which communities and corporations will exist in harmony. In its own interest as in the interests of the communities it serves, business can in particular have a huge impact by living, demonstrating and promoting all facets of sustainability.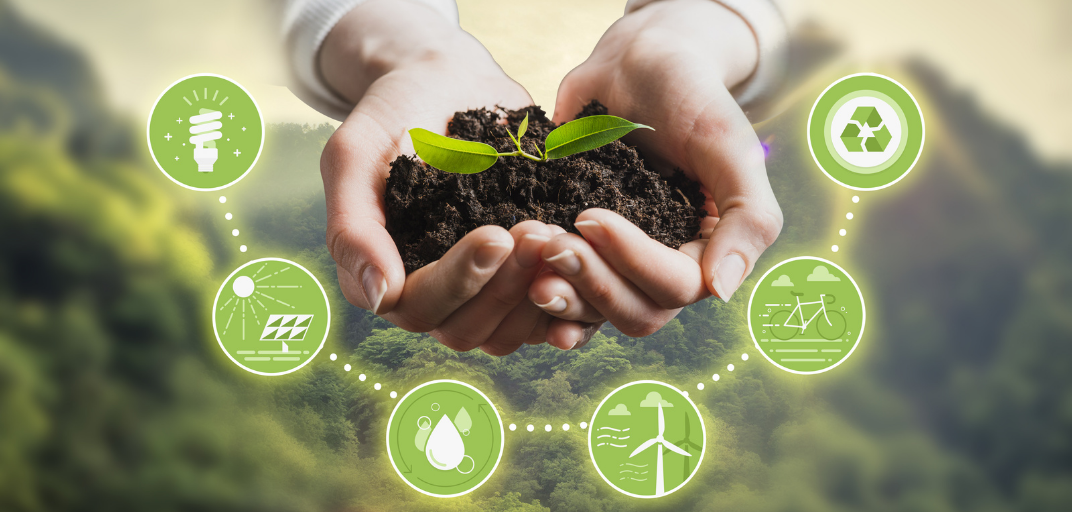 FOUNDATIONS FOR FREEDOM
Foundations for Freedom (F4F) is a regional organization that facilitates positive relationships and personal growth for individuals in Eastern Europe.
FARMERS' DIALOGUE INTERNATIONAL
Farmers' Dialogue aims to demonstrate the connection between personal change and sustainable agricultural development.