Global Alumni Initiative (GAIN)
The Global Alumni Initiative (GAIN) is a live network of over 1,000 individuals in over 100 countries who have participated in the Caux Scholars Program and other training programs. These alumni work in communities across the globe, challenging power structures and hierarchies, while promoting equality and justice. GAIN is an official partner of the Trustbuilding Program.
Building Connections, Bridging Divides 
GAIN is the community for alumni of IofC Programs. Alumni are supported in their ongoing work to 'be the change' through access to a virtual space; a place where they are empowered to share their challenges and successes. It's an incubator for leaders of social change. 
GAIN is also gives alumni the chance to recreate some of the wonderful exercises they partook in as part of the Program. GAIN provides online webinars and discussion groups, chances for learning and career development, and networking opportunities.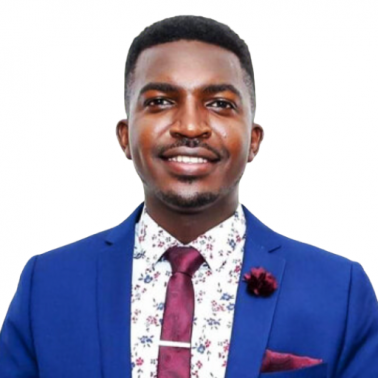 Linking alumni to professional opportunities
Alumni are actively being connected with local trustbuilding teams in their region.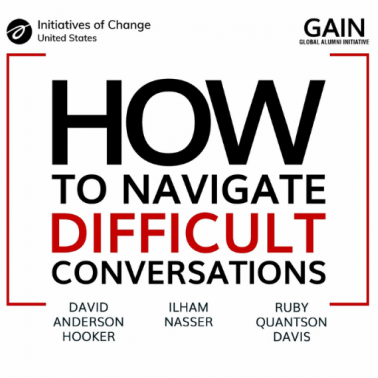 Equipping alumni through tools and trainings
Gatherings and trainings keep alumni connected while also developing their skills and knowledge.
Learn more about Global Alumni Initiative (GAIN)
Jitka Hromek-Vaitla 
Program Manager
Rohit Valecha 
Communications Officer