Developing Africa in a responsible, regenerative way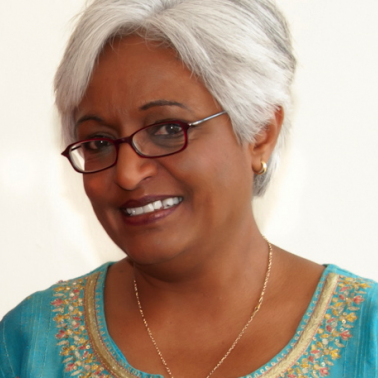 Will tomorrow's Africa be a 2-billion strong problem continent riddled by poverty and insecurity, or will it be the continent of solutions?
On 7 November at 12GMT, Initiatives of Change Business & Economy will have the privilege to receive Gita Goven, president of Africa123, a private initiative to develop new regenerative smart cities to address the needs of a rapidly urbanizing Africa delivering at scale: housing, employment, education and healthcare underpinned by a robust circular economic model that delivers food and water security within each new urban settlement.
Gita Goven will share the positive initiatives of Africa123 to advance this vision.
Join us online for 90 minutes of learning and sharing about this strategic question for the continent and for the world. 
7 November at 12:00 UTC