In countries across the world operating diverse forms of governance, including those adopting democratic principles, there seems to be increasing evidence of a decline in the trustworthiness and integrity of those holding official roles. Pressures associated with current global challenges, such as the Covid pandemic, seem to be accelerating and exacerbating this decline.
How can we see a resurgence of trust in our political systems?
And what can ordinary citizens do to reverse this trend and strengthen democracy in their respective countries?
23 - 26 JULY in Caux Switzerland! 
Trustworthiness, tolerance, and transparency are key to supporting the revival of good governance and integrity in public life. These are easy to advocate but so much harder to personally embrace and embody in practice, in social and institutional settings.
This forum provided a stretching yet compassionate community context in which individual introspection and collective inquiry can support radical dialogue and mutual contextual learning.
It created a supportive context in which participants can engage in courageous, honest conversation – paving the way for re-establishing trustworthiness, tolerance and transparency.
Each day, some elements of the Caux Forum were made available online.
MEET OUR SPEAKERS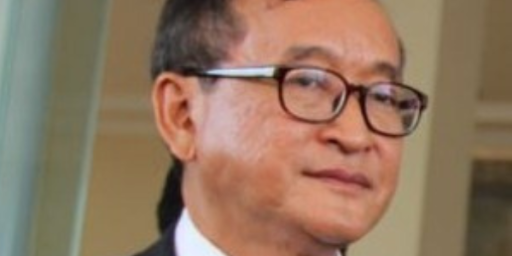 Economist and politician, co-founder and the interim leader of the Cambodia National Rescue Party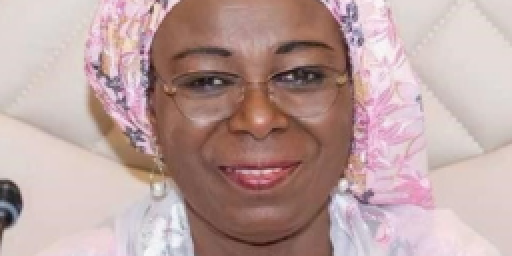 HADIZATOU YACOUBA OUSSEINI
Minister for Mines, Mahamadou Government, Niger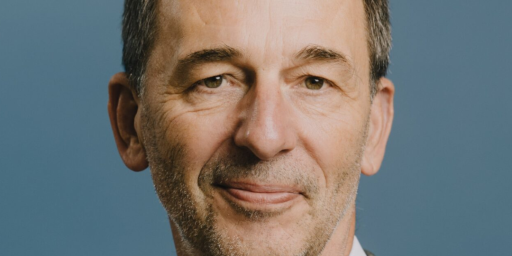 Executive Director of the International Civil Society Center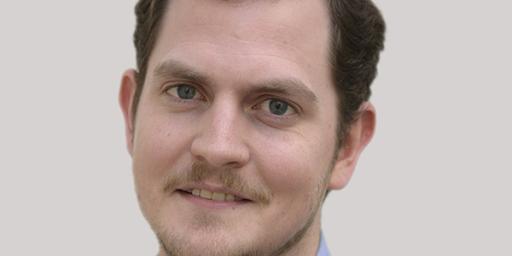 Head of Elections and Democracy Programme (EDP), Kofi Annan Foundation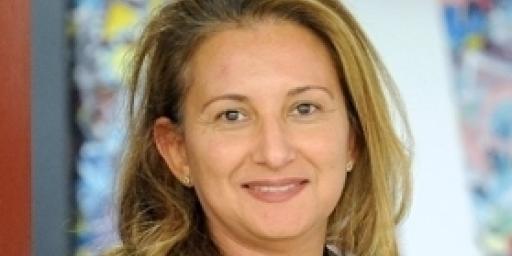 Vice President Socialist International Women, Vice president FDTL, Tunisia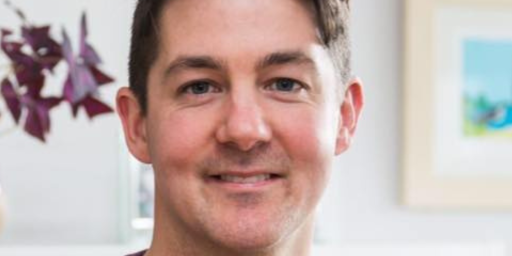 Entrepreneur and Business Development Lead at Know You More Ltd
Policy advisor and social impact strategist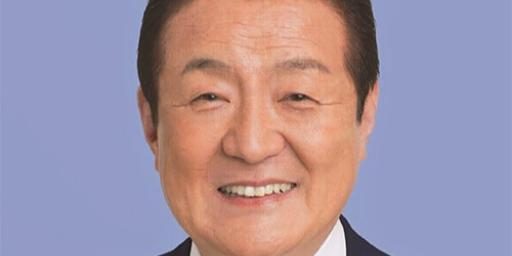 Former Vice Minister of Finance and former Member of Upper and Lower Houses of the Japanese Diet (Parliament)
Director of Unlock Democracy and former Member of U.K. Parliament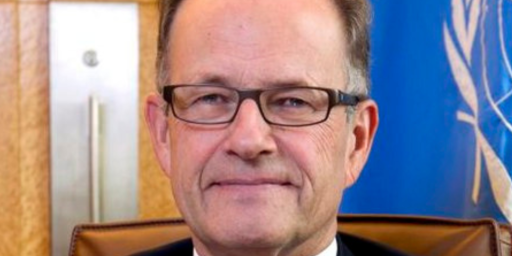 Former Director-General of the UN in Geneva
Reader and Postgraduate Course Director Academic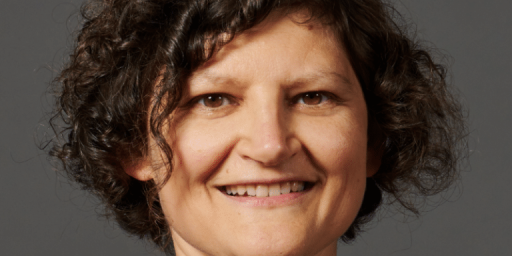 Executive Director, Wikimedia Deutschland e.V.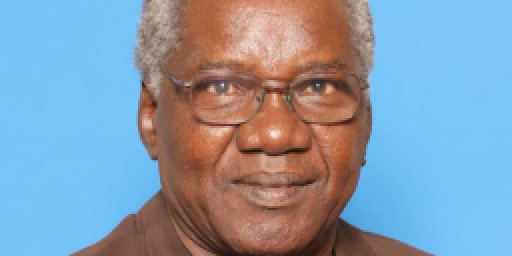 Minister and Secretary General of the Republic of Chad
---
PARTICIPATION RATES
Full Package
CHF 150 - Standard rate (for individuals - per person per night and day) 
CHF 210 - Corporate rate (for institutions - per person per night and day) 
All participant rates include: 
Accommodation
Participation in the chosen event
Materials provided during the event
WiFi
Meals, coffee / tea, as well as refreshments
City Tax
Daily Visitor Rate
 CHF 60 - Visitor rate (per person per day, including lunch, dinner and refreshments)
The Visitor Rate applies to persons who are only attending one or certain non-consecutive days during the Forum; The rate is charged per day and does not include accommodation.
---
Important: Please note that the total fees for your participation and stay in Caux will be calculated automatically when filling in your expected dates, depending on the required room category and the number and age of all participant linked to your registration.
---
FUNDRAISING SUPPORT
---
We are raising $100,000 to subsidize the volunteers who payed vital roles in the Forum, and participants, especially from conflict regions, whose participation enabled Caux to make its unique contribution to global wellbeing.
This is no small task, and we welcome all who can help towards this target. 
Donations, however small, add up.
Please use any of the quick links below to make a donation today!
---
For further information, please get in touch by email at: TID@iofc.org
---
Caux Palace, high above Montreux overlooking the Lake of Geneva, is the site of the Swiss Initiatives of Change conference centre. Initiatives of Change International is hosting the Caux Forum in cooperation with Initiatives of Change Switzerland.