After decades in which conflict has gradually reduced around the world, the tide has turned. Conflict is increasing.
This forum focused on a fundamental cause of this trend: the broken relationships caused by unhealed wounds of the past – personal, national and international.
17 - 22 JULY in Caux Switzerland!
After the Second World War, thousands of Germans and French came together at Caux and helped their countries build an entirely new relationship. Ever since, Caux forums have reached out across the world, contributing to healing in many painful situations. 
Healing can come. New energy, vision and calling can emerge from each step taken to repair a relationship. Trust can grow again, and with it the cooperation needed to answer the huge environmental, economic and social challenges we face globally.
This forum will focused on the experiences of people from all continents and many cultures. It offered an opportunity to learn from each other, and from quiet reflection amidst the beauty of Caux's setting. Through trainings, plenaries, workshops and dialogues, it aimed to equip participants to contribute to peace and human security by fostering:
A greater understanding of the impact of historical wounds
Heightened skills in dialogue facilitation, conflict transformation, trauma awareness and story-sharing
Learning from personal experiences of healing past wounds and building trust.
MEET OUR SPEAKERS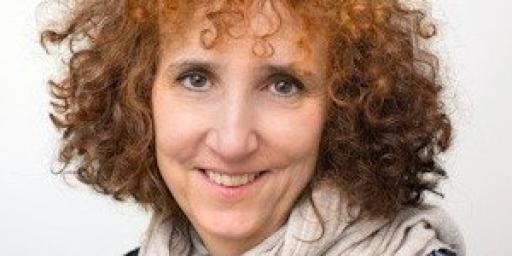 Founder of The Forgiveness Project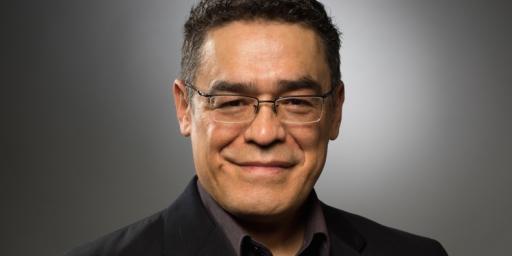 Leader of the Global Indigenous Dialogue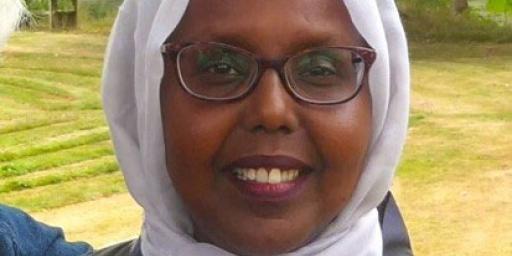 Director of Refugees as Rebuilders Programme, UK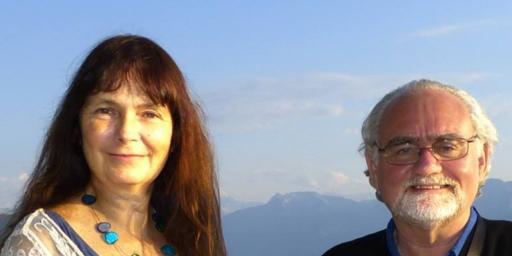 JO BERRY AND PATRICK MAGEE
Jo is the Founder of Building Bridges for Peace and Patrick is a former member of the Provisional Irish Republican Army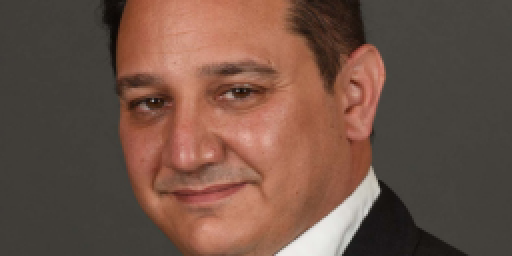 FRANCOIS-XAVIER PRIOLLAUD
Mayor of Louvier and Vice-President of the Normandy Region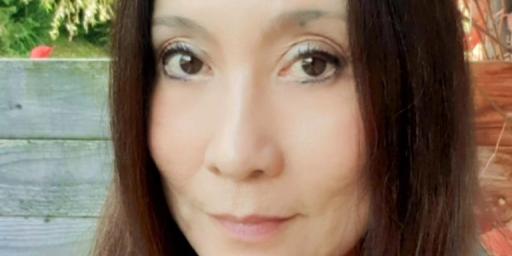 PROFESSOR SCHERTO R. GILL
Director of Global Humanity for Peace Institute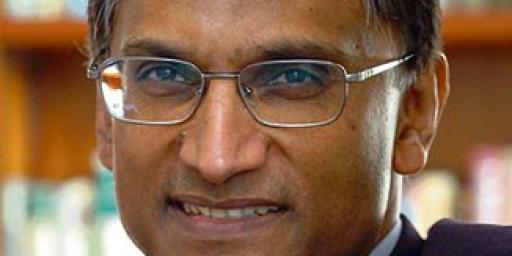 President Initiatives of Change International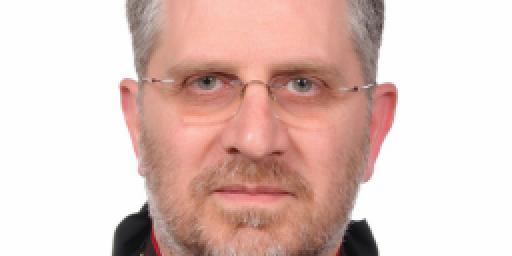 Bishop of the Maronite Diocese Jbeil/Lebanon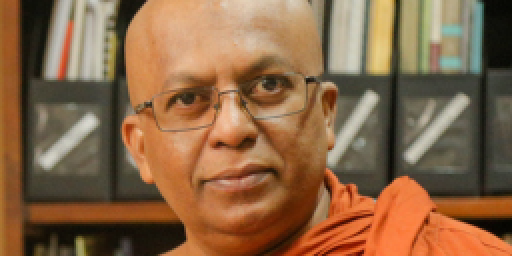 VENERABLE GALKANDE DHAMMANANDA THERO
Head of Walpola Rahula Institute for Buddhis Studies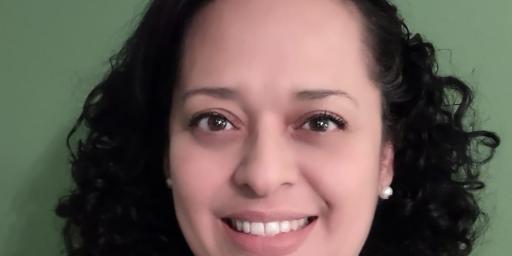 DR MARIA DE PILAR GRIFFIN
Educational Consultant & Specialist in Conflict Resolution and Mediation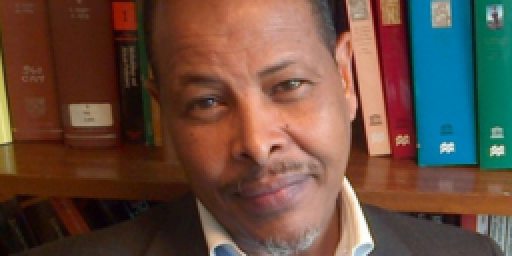 Founder of AfroSpectives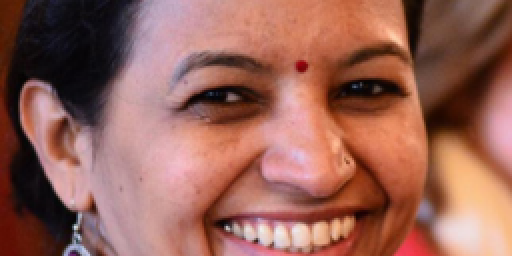 Peace Practitioner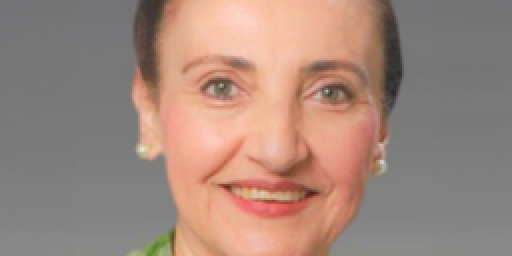 Founding President of the Hassan Hathout Foundation
---
PARTICIPATION RATES
Full Package
CHF 150 - Standard rate (for individuals - per person per night and day) 
CHF 210 - Corporate rate (for institutions - per person per night and day) 
All participant rates include: 
Accommodation
Participation in the chosen event
Materials provided during the event
WiFi
Meals, coffee / tea, as well as refreshments
City Tax
Daily Visitor Rate
 CHF 60 - Visitor rate (per person per day, including lunch, dinner and refreshments)
The Visitor Rate applies to persons who are only attending one or certain non-consecutive days during the Forum; The rate is charged per day and does not include accommodation.
---
Important: Please note that the total fees for your participation and stay in Caux will be calculated automatically when filling in your expected dates, depending on the required room category and the number and age of all participant linked to your registration.
---
FUNDRAISING SUPPORT
---
We are raising $100,000 to subsidize the volunteers who payed vital roles in the Forum, and participants, especially from conflict regions, whose participation enabled Caux to make its unique contribution to global wellbeing.
This is no small task, and we welcome all who can help towards this target. 
Donations, however small, add up.
Please use any of the quick links below to make a donation today!
---
For further information, please get in touch by email at: HWP@iofc.org
---
Caux Palace, high above Montreux overlooking the Lake of Geneva, is the site of the Swiss Initiatives of Change conference centre. Initiatives of Change International is hosting the Caux Forum in cooperation with Initiatives of Change Switzerland.