Can ESG deliver a sustainable and equitable global economy?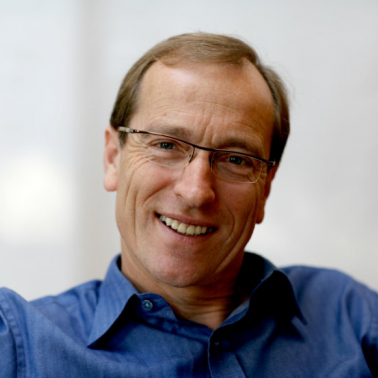 On 20 September, Initiatives of Change Business & Economy will have the privilege to host Mark Goyder, the founder of Tomorrow's Company, an independent think tank which he established in 1996 to inspire and enable business to be a force for good in society. With him, participants will discuss current trends in ESG / CSR and the practical implications.
There are two ways to look at the latest developments:
on one hand ESG criteria are becoming increasingly used by companies, investors and analysts. They are even becoming the subject of legal disclosure obligations. This seems to reflect the concerns of society about the environment, social conditions and raised expectations generally around responsible business conduct;
on the other hand, there is growing concern that the original spirit of responsibility and sustainability may be lost as too many companies and investors treat ESG as cosmetic, and the associated disclosure obligations as a mere compliance exercise
What about the needs of future generations? What about the simple idea that business exists to serve human purposes? How do we combine the need for competitive markets with the sense of responsibility and stewardship needed to deliver a global economy that is both sustainable and fair to all stakeholders?
Mark Goyder has been working on these questions for over 30 years. He will share his answers and describe the positive ideas and initiatives of Tomorrow's Company.
Join us online for 90 minutes of learning, reflection and sharing and take away some new ideas on what we can do to help deliver a fair and sustainable world to the next generations
20 September at 12:00 UTC